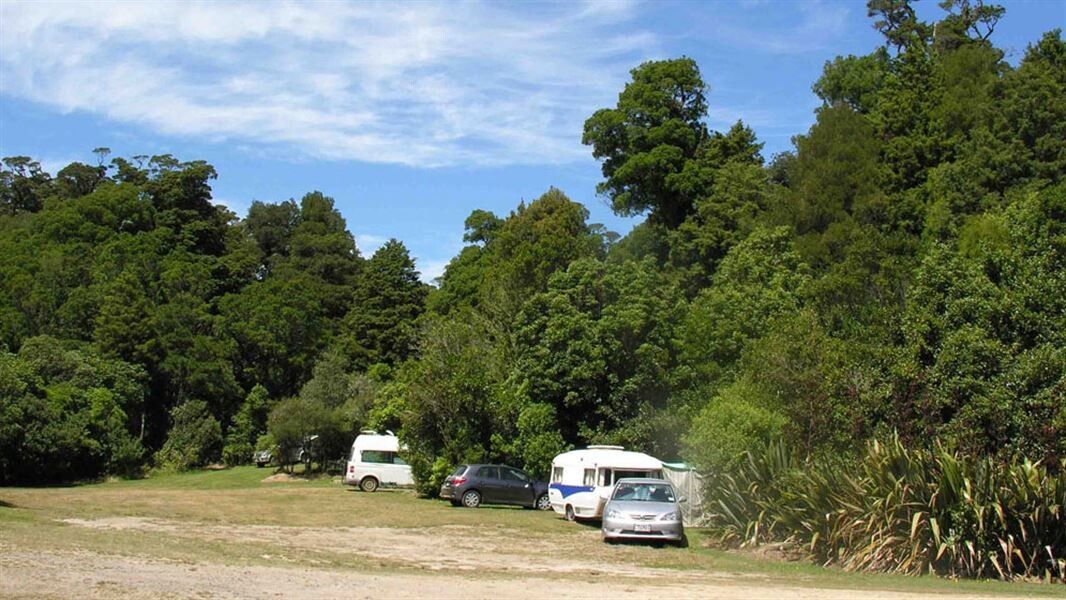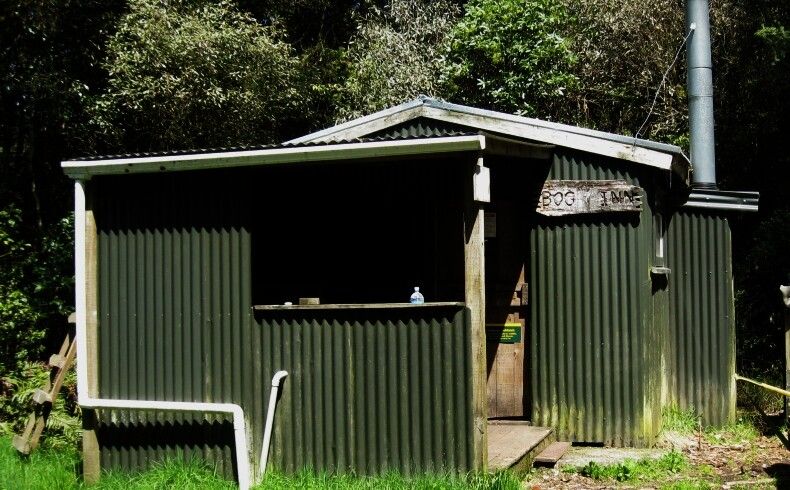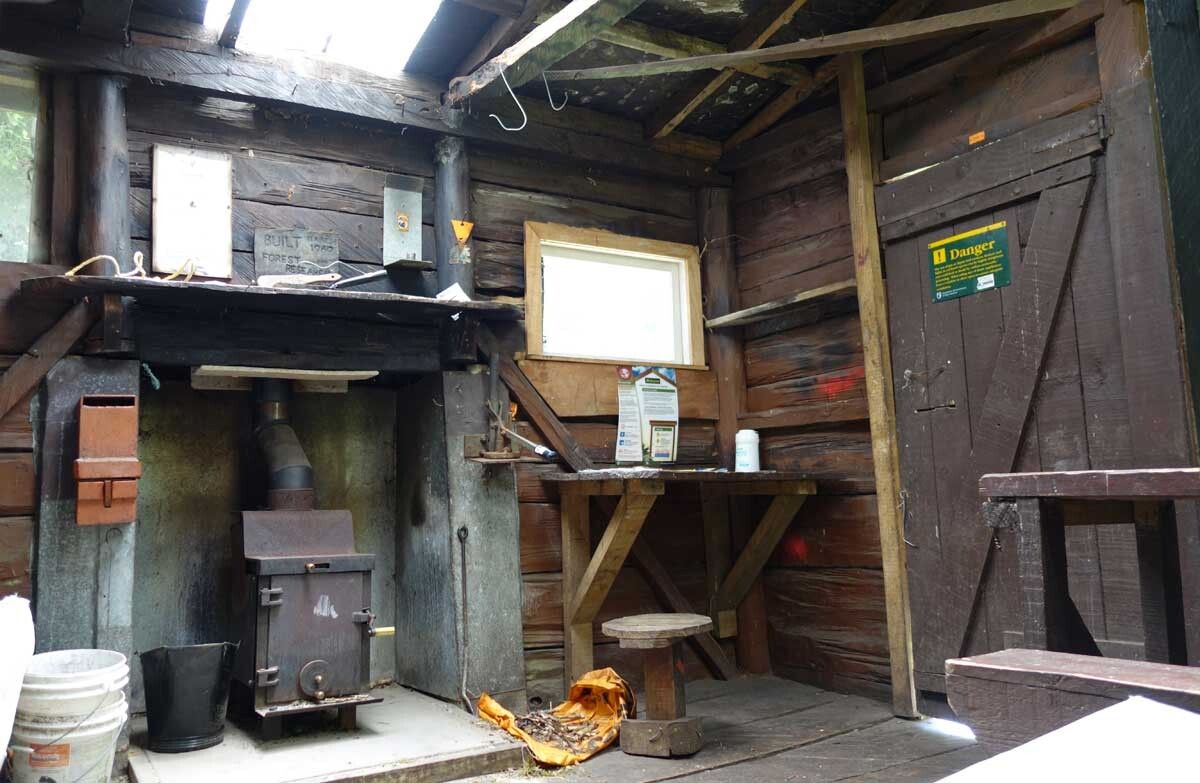 Nga Harenga and Piropiro Campsites
If you're looking for a more traditional camping option, the Department of Conservation offers two options.
Nga Harenga Campsite at Pureora (about 200m from the track start) has plenty of space and a toilet. The campsite is surrounded with regenerating native bush and the dawn chorus features the delightful Kaka. Bookings are required. (There is no longer a cash box for this campsite).
Book online on the DOC booking system. (Choose Pureora campsites)
Piropiro Campsites
At the mid point of the trail has a wide open spaces and lots of places to pitch a tent or park a campervan. There are shelters and basic toilets.
No booking required as this is a free camping site.
Bog Inn Hut is a 4 bed basic back country hut approx 21km along the trail. A standard backcountry hut pass is required. The hut has a toilet and water - you will need to supply everything else. (This is primarily a tramping style hut)
SKU: 10000-1