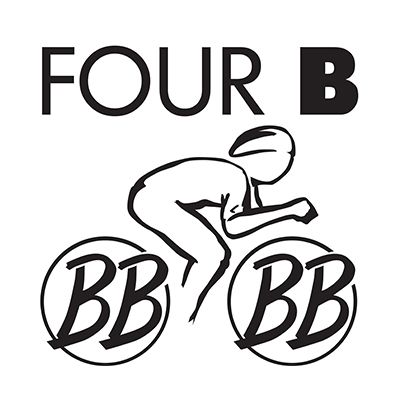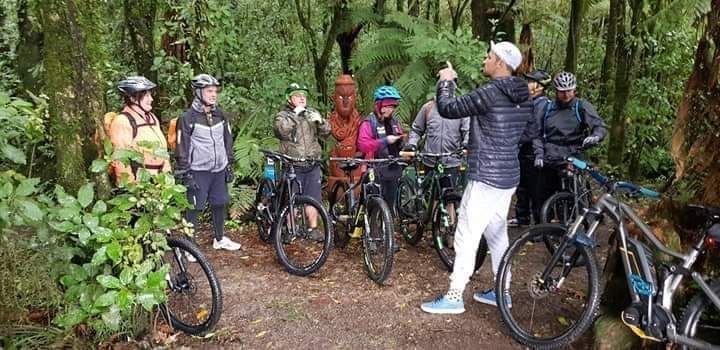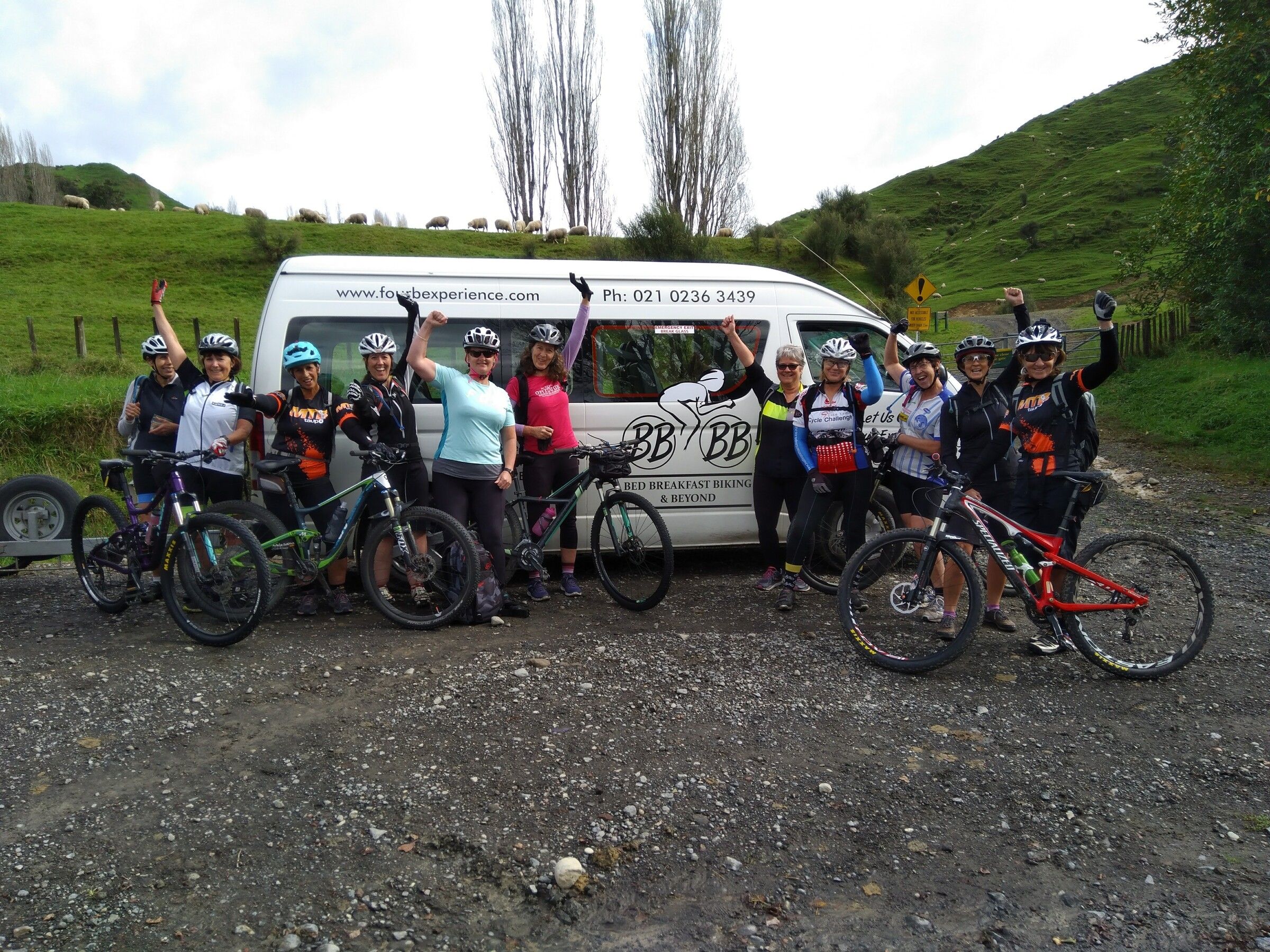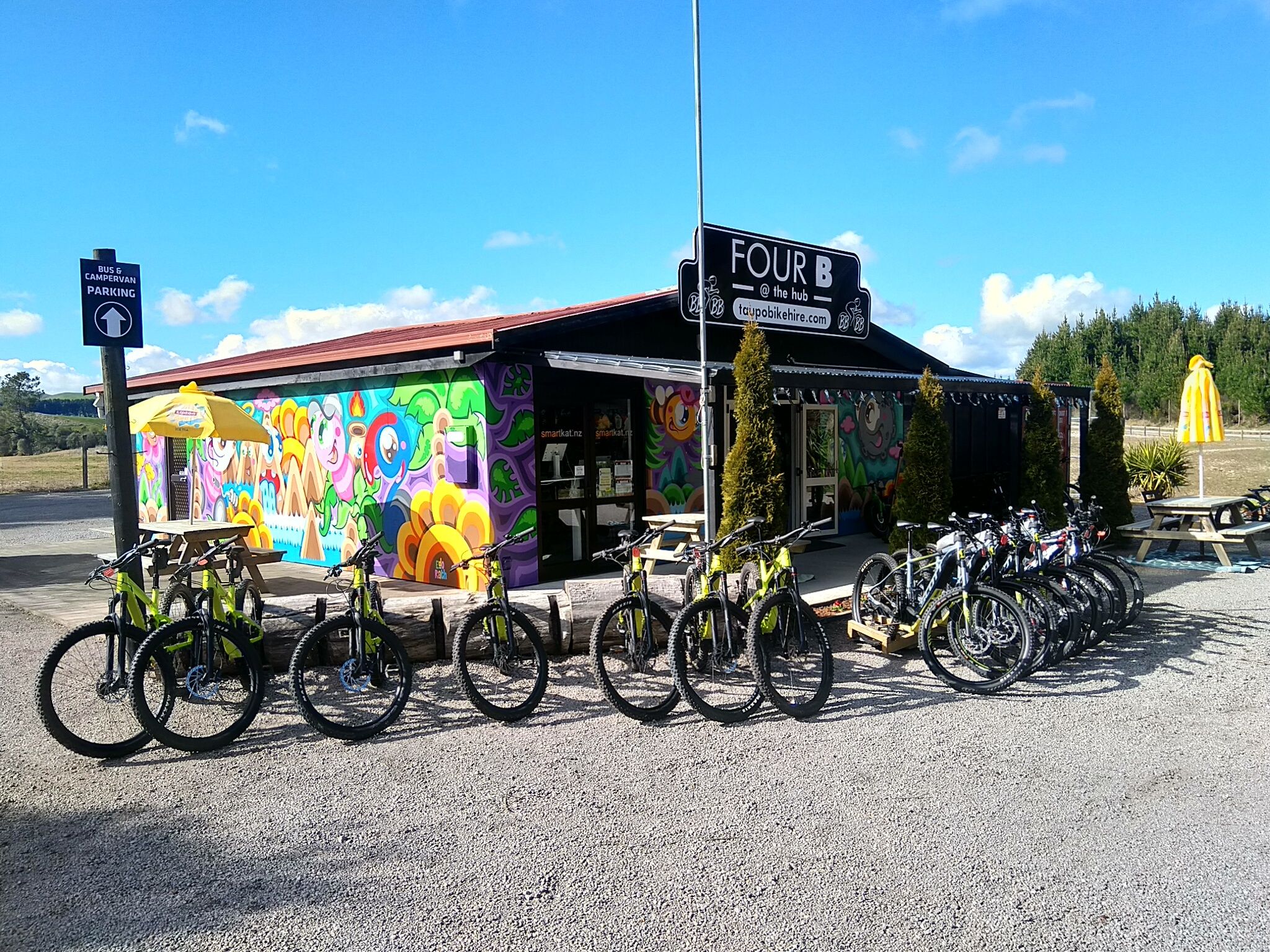 Four B
Taupo
We can handle all your accommodation bookings so you can just relax and enjoy your Timber trail experience.
Jonny is a guide trained in pre-hospital and Emergency care to ensure that you are safe throughout a guided tour. We also follow strict safety guidelines during our self-guided tours including providing personal locator beacons if required.
We have the capacity to cater to groups up to 22 in size including transport and supply top quality bike hire including Full suspension (19 bikes), E bikes (8 bikes) as well as our standard hard tail options (24 bikes).
Our tours are run return from Taupō so we can offer a Timber trail experience starting at the Taupo airport or your Taupō accommodation.
We have a bike hire shop located opposite craters MTB park in Taupo and a 3-bedroom BnB in Taupo town if you need accommodation before or after your timber trail experience or wish to extend your tour with us.
We also run tours on the Great Lake trail and the Tongariro crossing (hike) so if you wish us to come up with a longer central North Island itinerary around the Timber trail, we can custom fit it to what you need.
FourB is an approved Department of conservation operator and one of only a handful that have a concession to guide on the Timber trail.
A typical tour starts on day 1 at approx. 8:30am in Taupō. We transport you via a coffee stop in Whakamaru to the beginning of the Timber trail. We aim to have you riding at approx. 10am. From here while you are enjoying the ride, we transport your overnight luggage to the accommodation. You arrive at your accommodation and enjoy the evening. On day 2 while you are finishing off the Timber trail FourB will transport your luggage to the end of the trail where we meet you after your ride. From here we transport you back to Taupo or if you have a longer itinerary, to the next night's accommodation.
Our packages include accommodation on the trail and typically 3 meals while on the trail, expert advice, Bike hire if needed, return shuttle transfers and your luggage transported. Guide is an optional extra.
W: fourb.nz
P: 07 374 8154
SKU: 10007