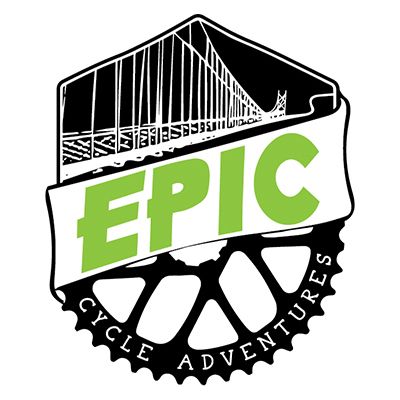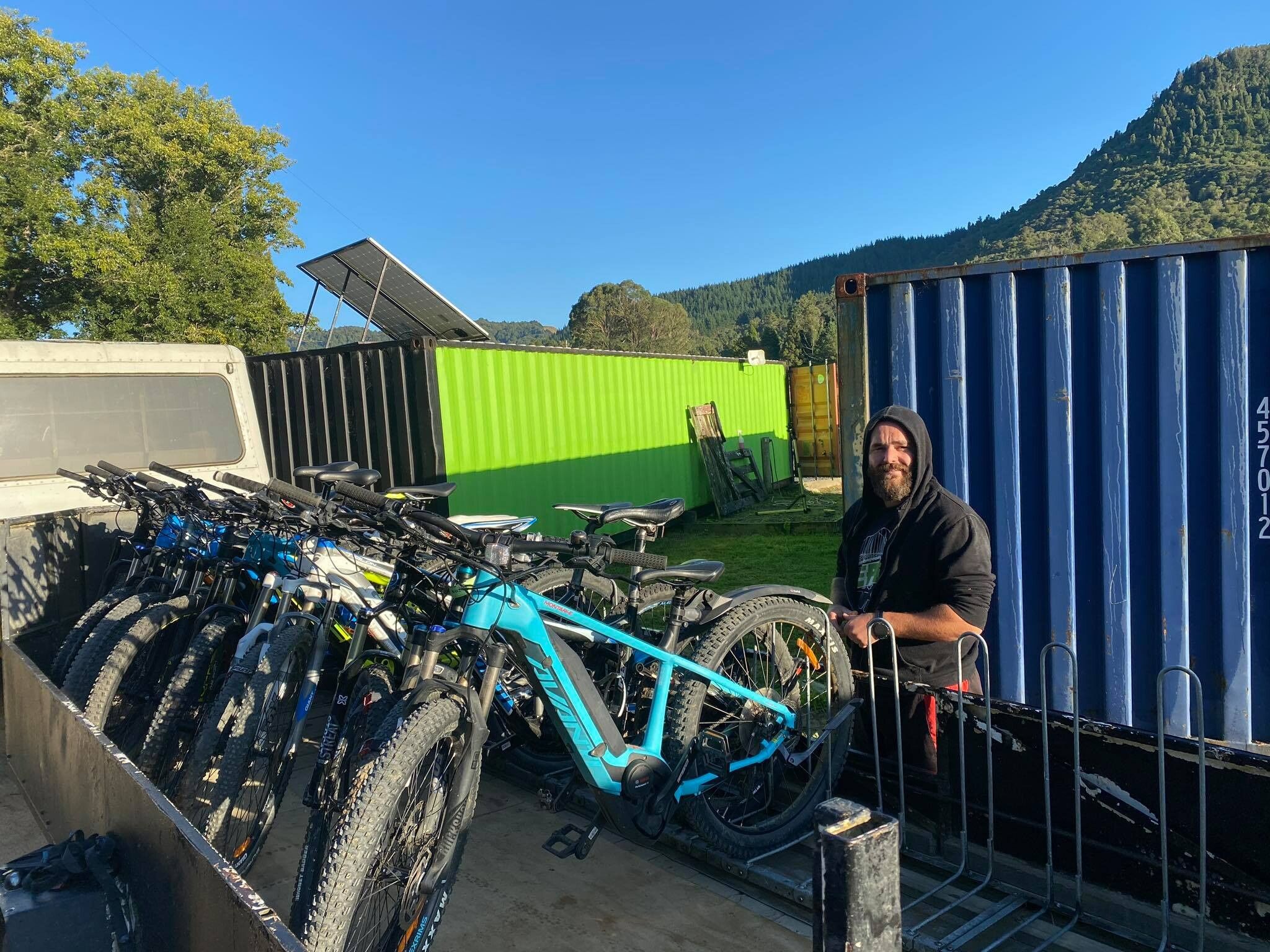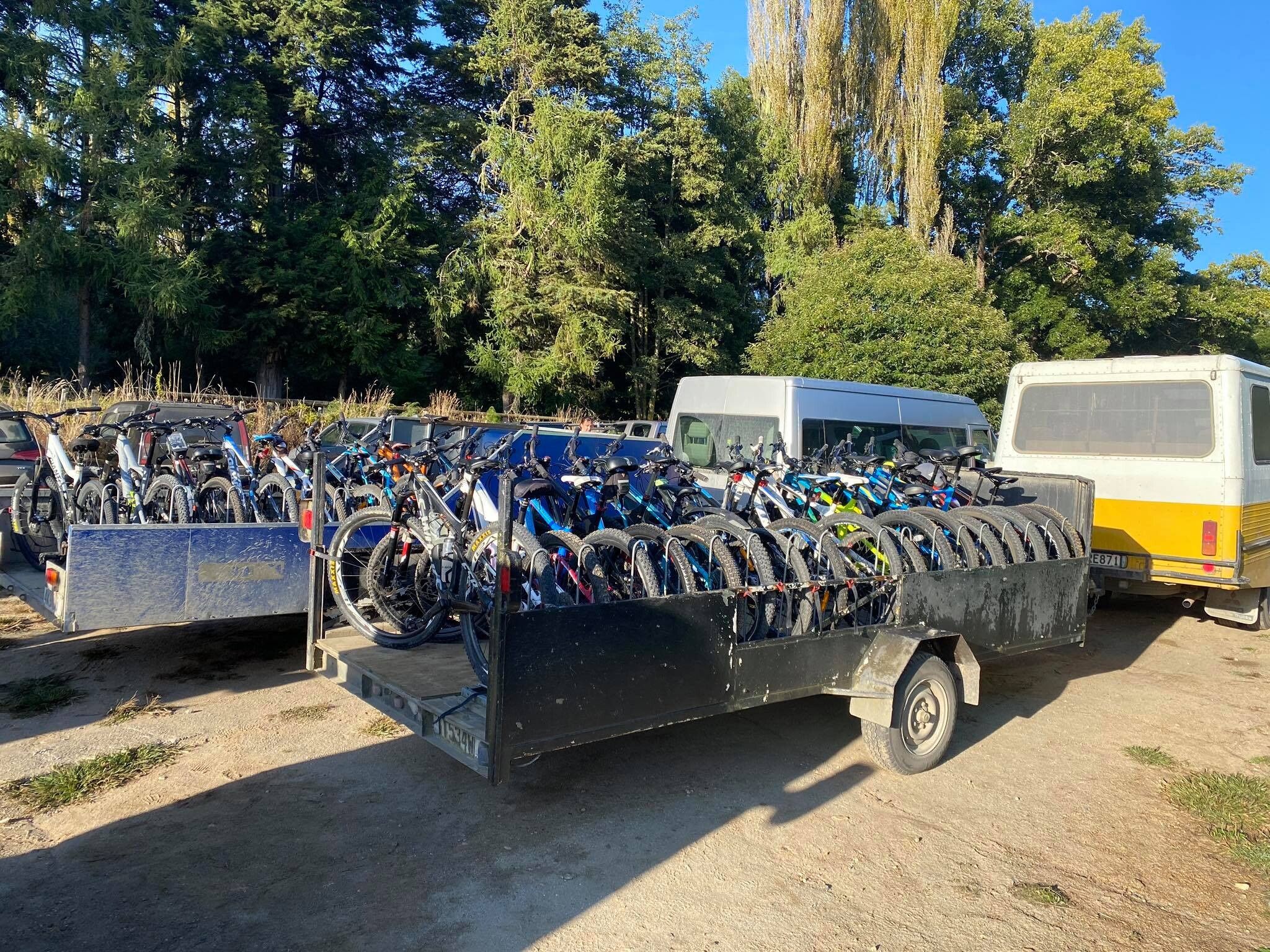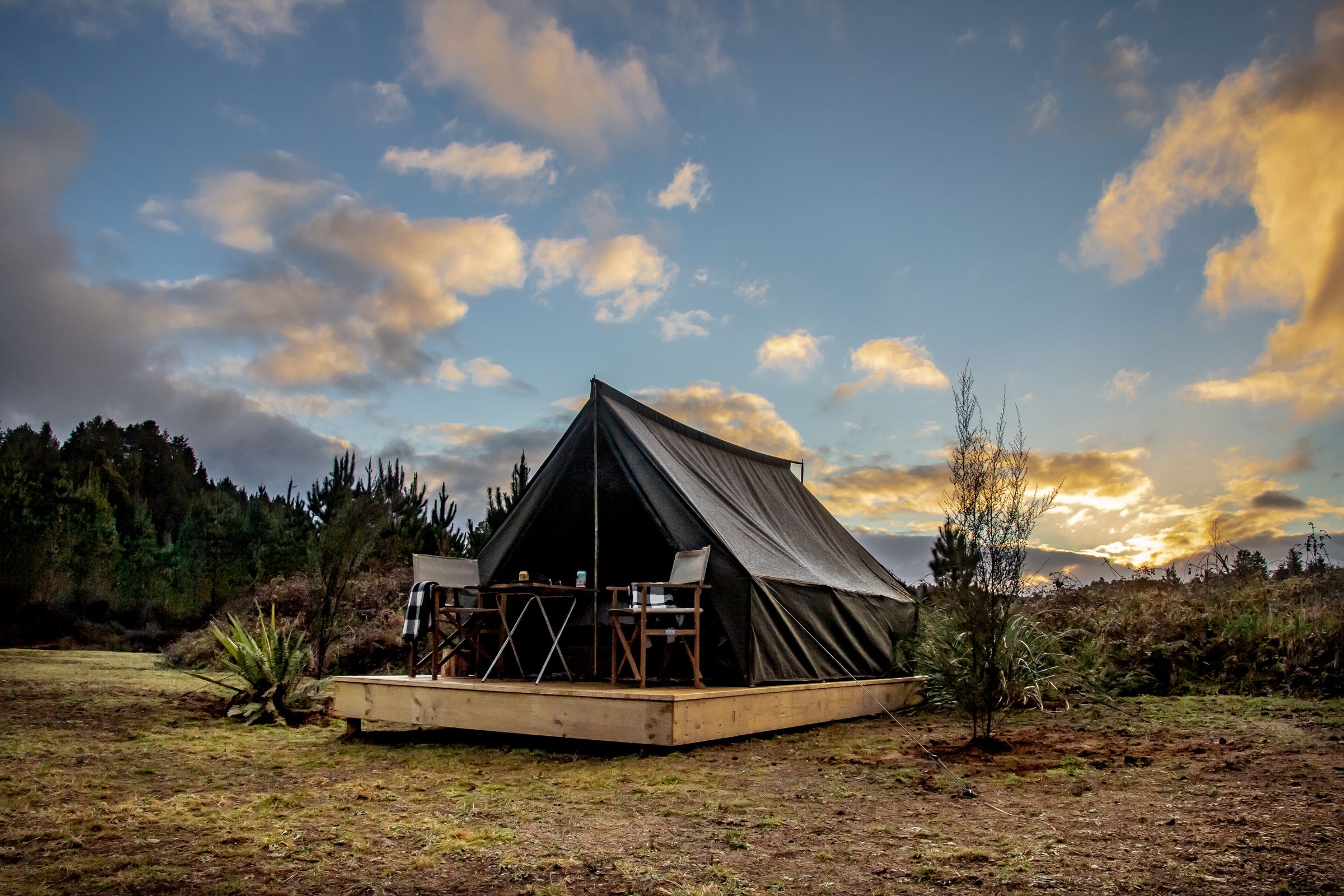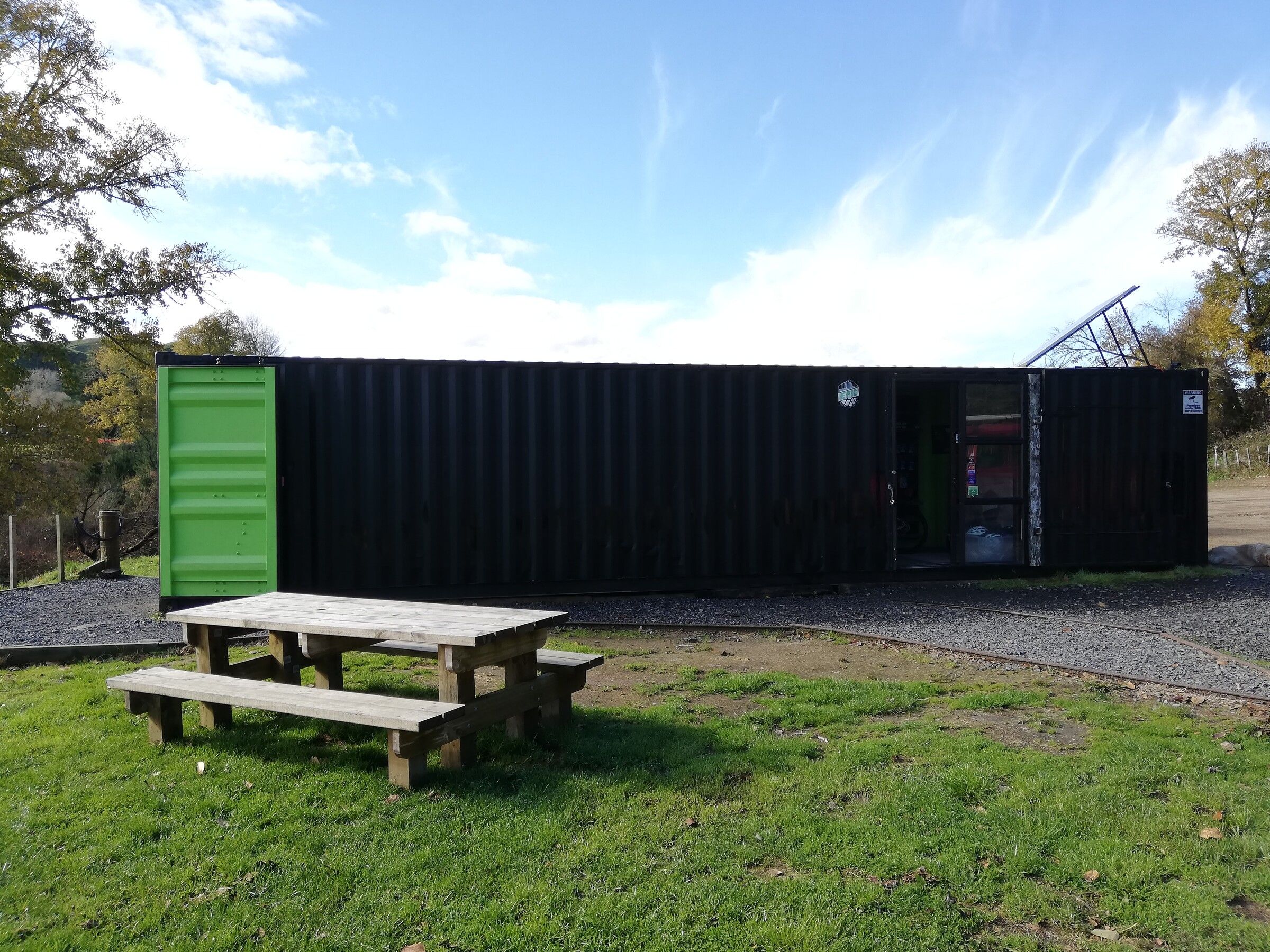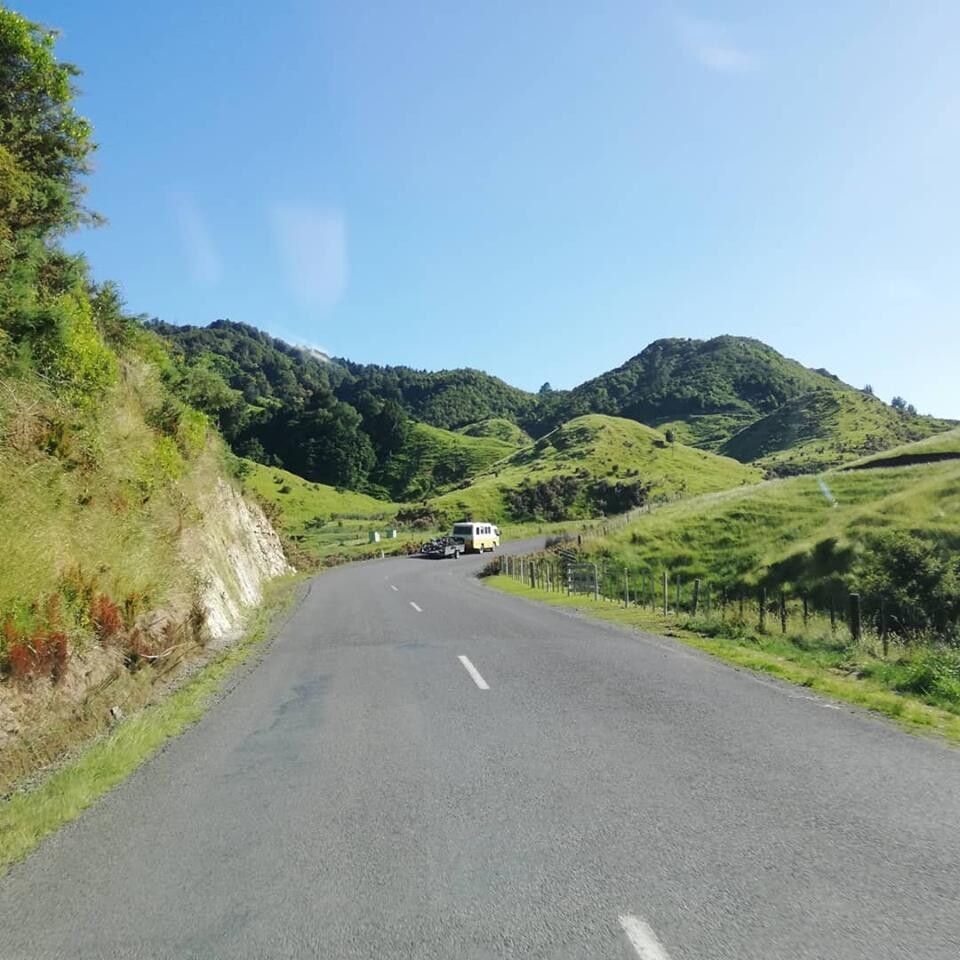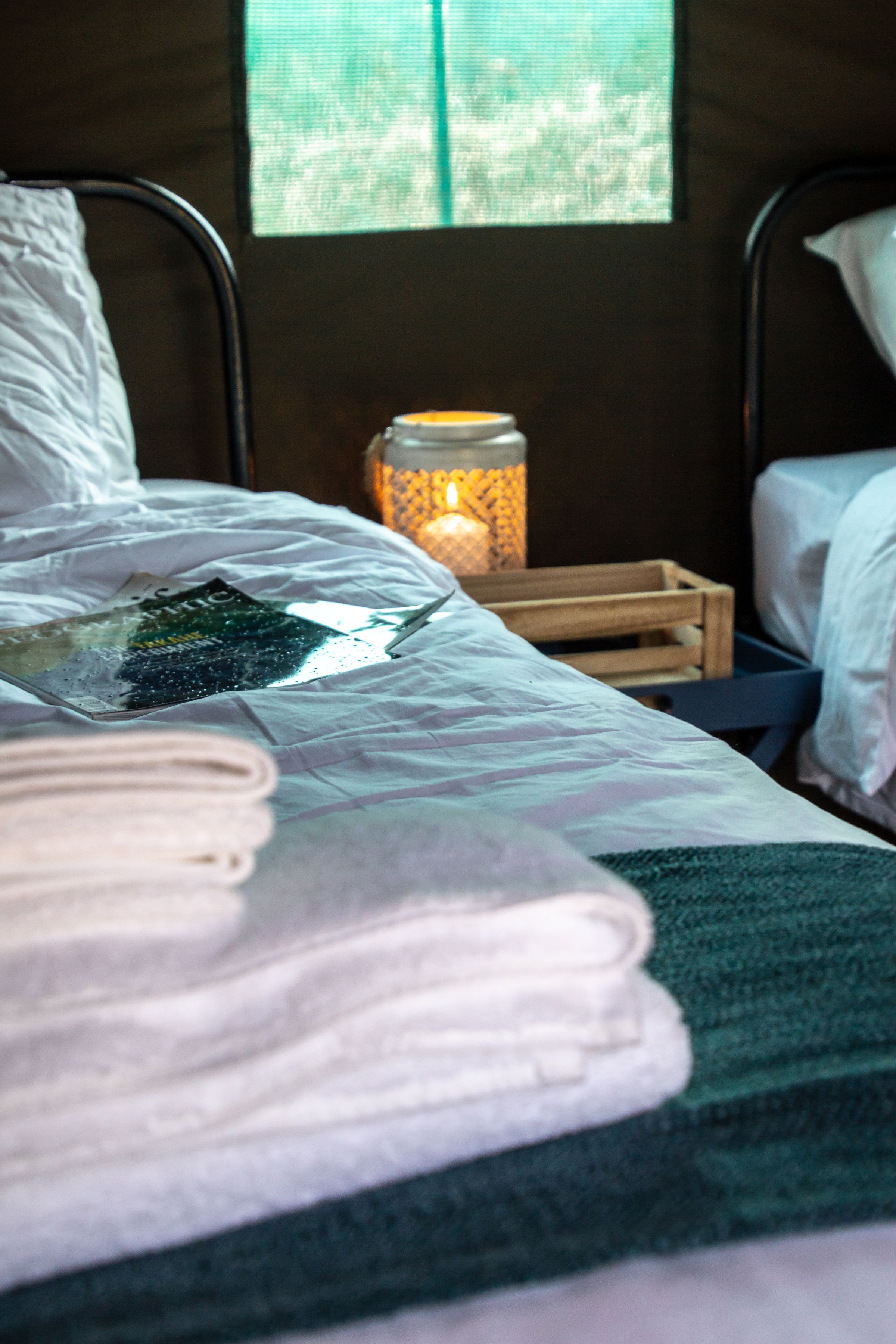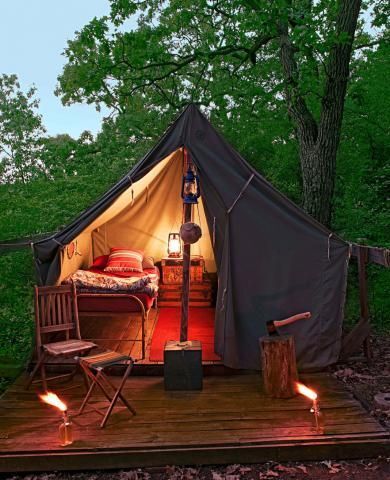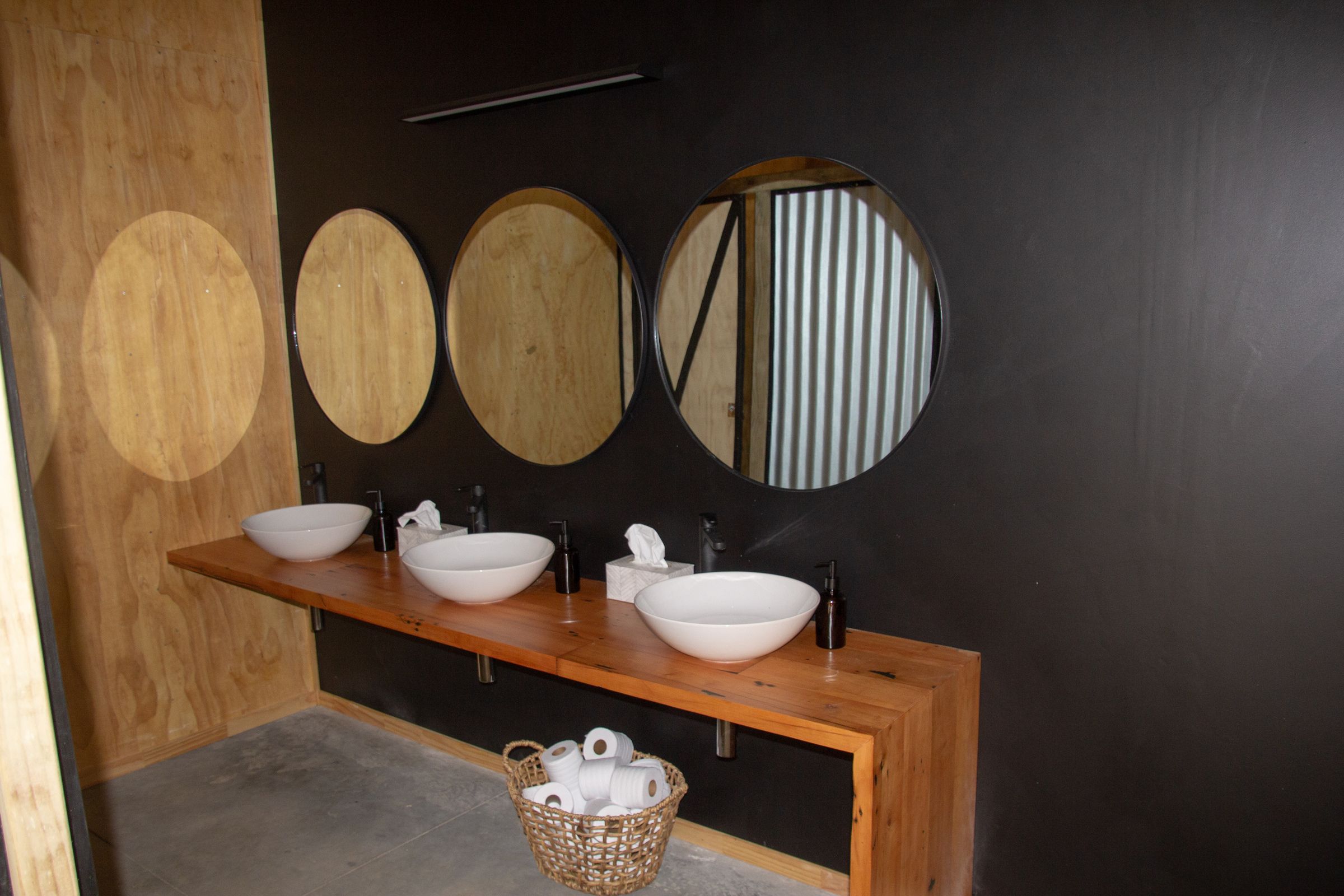 Epic Cycle Adventures | Transfers
Ongarue
Epic are the Timber Trail experts. Not only are we the longest running operator on the Trail, but we ride the Trail regularly and can give you the best advice and assistance with accommodation, shuttles and bike hire
Shuttles and bike hire
We offer shuttles from Ongarue to Pureora and Piropiro. We have a range of brand new GT and Trek hardtail bikes and ebikes. Get our advice on the best options for your adventure.
Accommodation
CAMP EPIC-our newly opened luxury campsite allows you to experience the Trail in a unique way. Situated just off the Trail almost exactly halfway. Arrive at Camp, have a long, hot shower in possibly the best showers in NZ, have dinner and then relax around the campfire. You will fall asleep to the sound of morepork, metres from your tent. If you want to catch the incredible dawn chorus of birds you will probably need to set your alarm, because you are likely to have the best night's sleep you have had in ages.
We can also book other accommodation packages for you on the Trail and advise on where to stay before/after your ride.
Contact us at:
Phone : Paul 022 023 7958
SKU: 10004