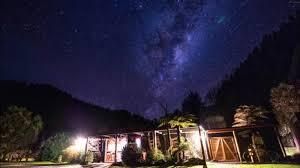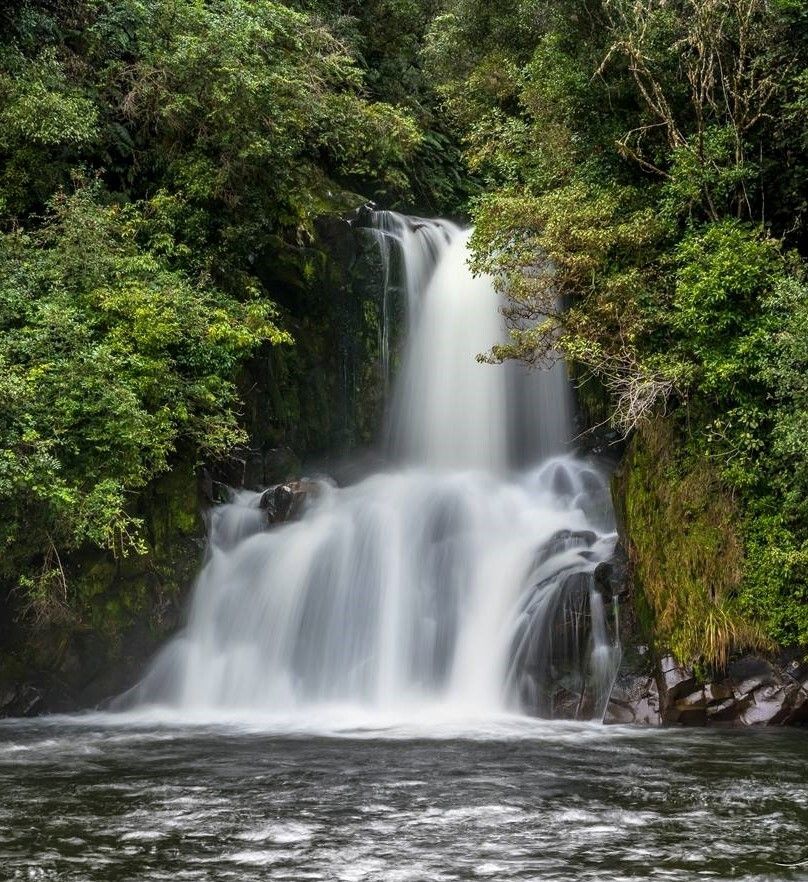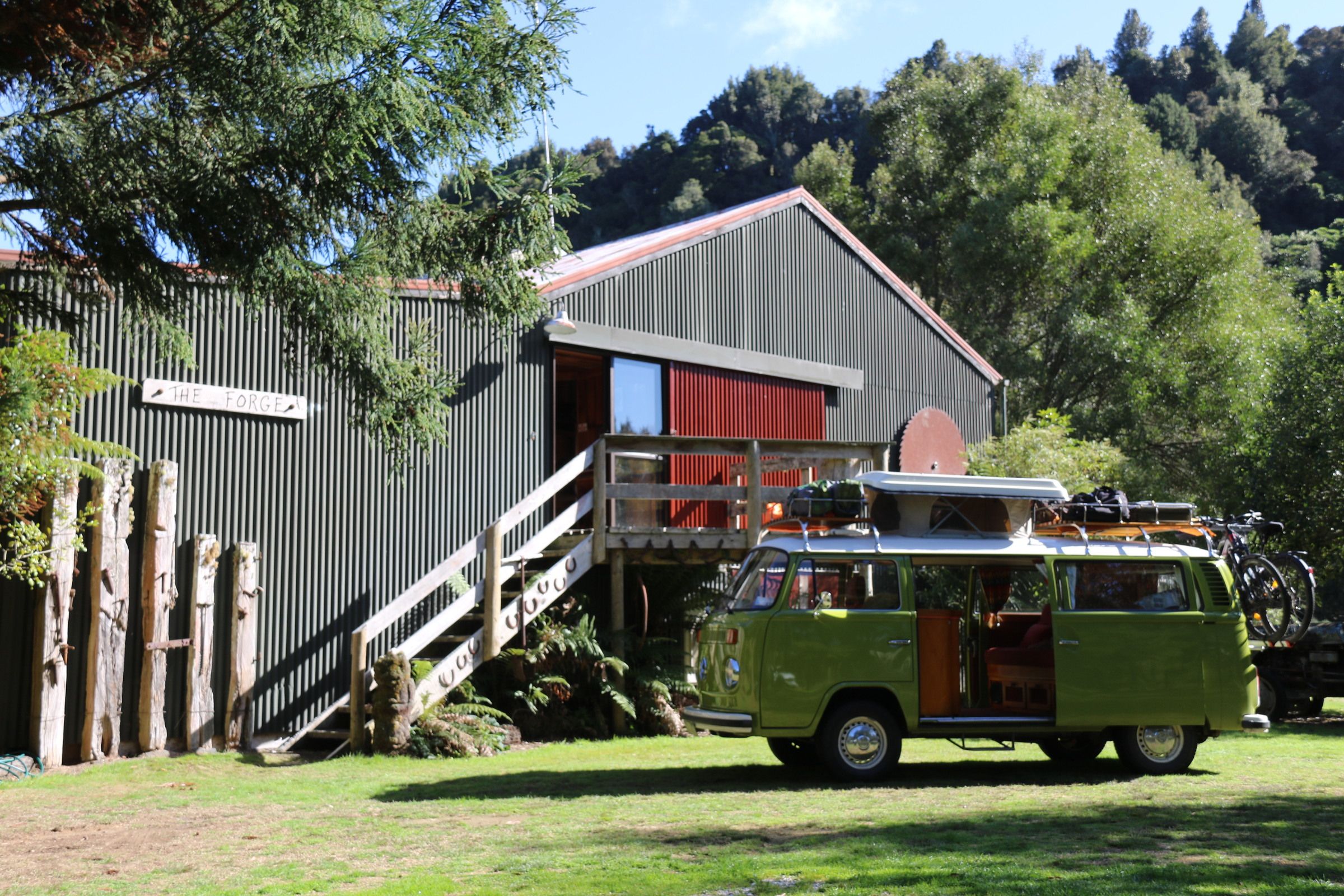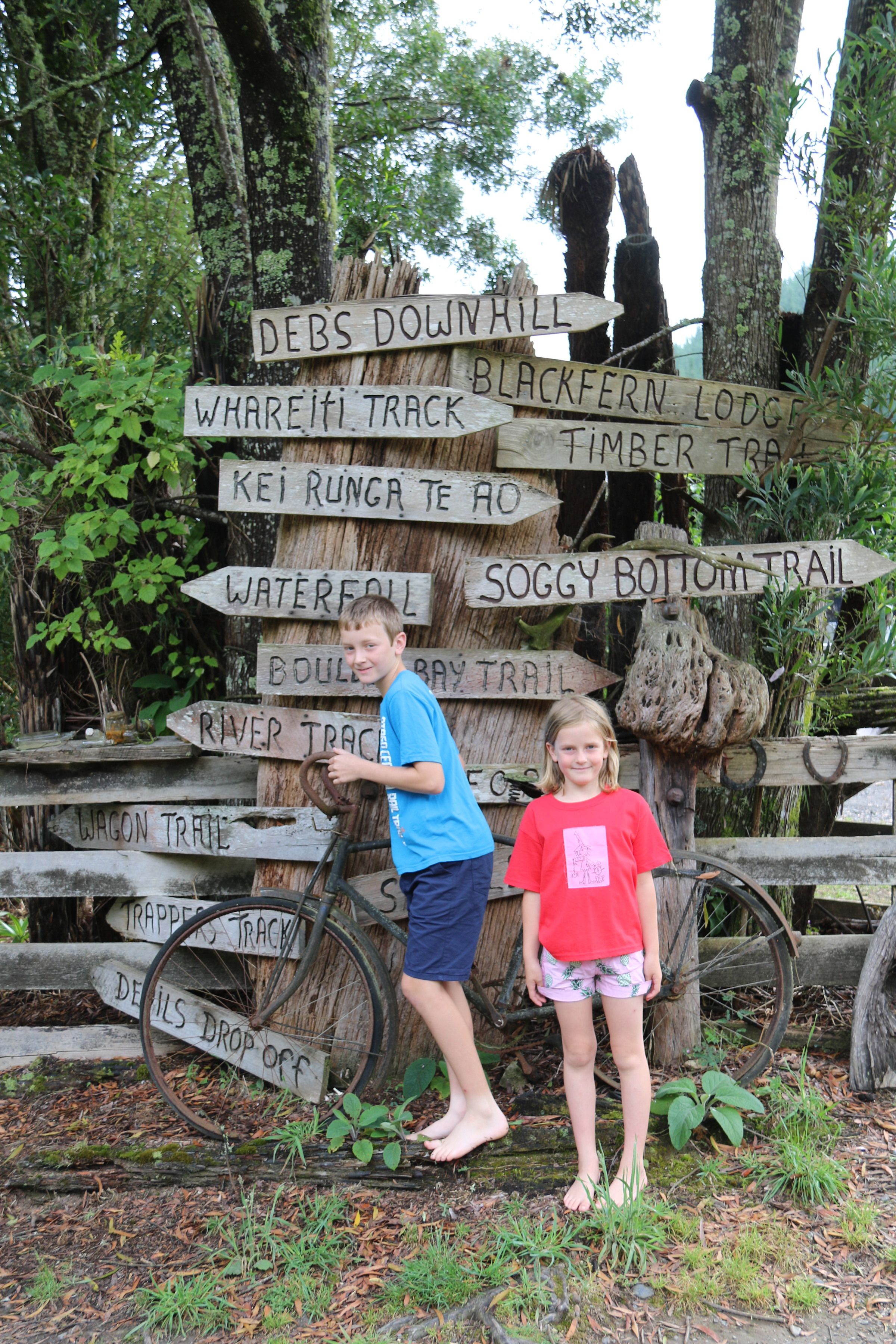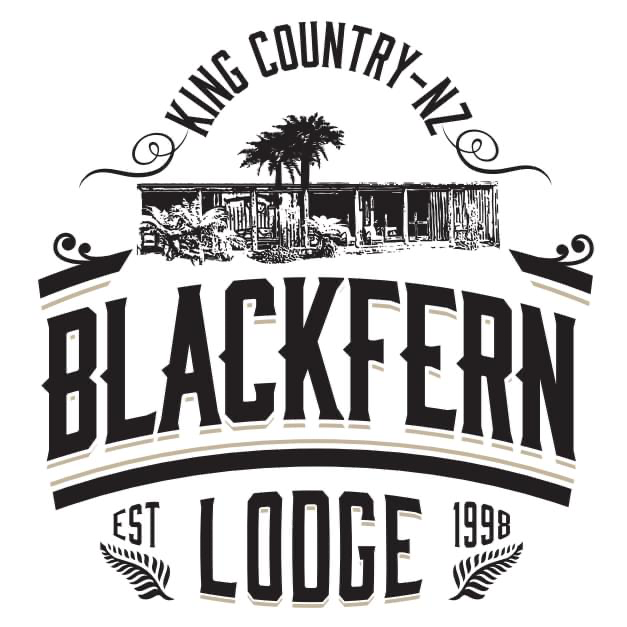 Black Fern Lodge
Piropiro
Established in 1998, Blackfern Lodge is a family run business in the heart of the King Country – the 1st accommodation provider to the Timber Trail since 2013. We are located at 1847 and 1731 Ongarue Stream Road, Waimiha, deep in the valley, where time stands still.
There is a direct well marked track from the main Timber Trail 35km marker, we're about 6 kms to the Lodge, spa pool and dinner!
BLACKFERN LODGE comprises of 5 different en-suite rooms – ideal for couples, or groups – accommodating up to 12 people. The perfect place to relax and unwind after a day's cycling. Enjoy a soak in the hot tub / spa under the stars at the end of the day.
THE FORGE is situated a kilometre further downstream, and comprises of 4 en-suite bedrooms, ideal for families or large groups. The rustic charm of the converted woolshed will delight you.
Be amazed by our majestic waterfall, 'whio'(native blue duck), native orchids, long fin eel, rainbow trout feeding, short tail bats, glow worms and exquisite bird life.
This is accredited to the Blackfern Ecological Restoration project started in 2005.
A truly kiwi experience – unplug from technology and plug into nature!
New for 2021 / 22 Season, we now have accommodation options for both the start, and end of the trail:
ONGARUE - BLACKFERN COTTAGE is located at 50 Ongarue Village Road, Ongarue - perfect to stay the night before, or the night after your Timber Trail Adventure, or a handy stop over to the ski fields.
TE KUITI - BLACKFERN BOUTIQUE is located at 207 Rora Street, Te Kuiti - perfect to stay the night before, or the night after your Timber Trail Adventure.
We offer All-Inclusive packages, to make your Timber Trail Adventure as easy and seamless as possible. Enjoy our home-cooked meals, or self-cater – the choice is yours.
We operate our own shuttles, bag and car transfers, meals and bike hire exclusively for our guests – so no waiting for confirmations!
Call or email Rachael & Mark today, ONE call does it all!
Packages - Timber Trail Packages | blackfernlodge
Blackfern Cottage, Ongarue - Ongarue - Cottage | blackfernlodge
Blackfern Boutique, Te Kuiti - Te Kuti - Boutique | blackfernlodge
Shuttles - Shuttles | blackfernlodge
P: +64 7 8947677
SKU: 10003